---
The Entire Step-By-Step Program That Will Turn You Into a Cooking Sensation
---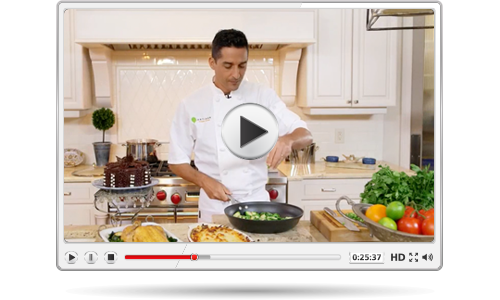 41 never-before-seen cooking videos where I share my secret tips and techniques to drastically improve your cooking skills as fast as possible.
You'll be the first to have access to these videos that are literally worth thousands of dollars. I've taken everything I've learned over my entire culinary career and condensed it into short, action-packed videos.
And the best thing is, you can watch these whenever you want… as many times as you want! They're yours to keep.
---
Handouts for each video technique.
I realize not everyone is a visual learner, which is why I created detailed handouts for every single video in the series.
These handouts will be your guide — right next to you on the counter while you cook — to help you remember the finer points that will really make your meals POP!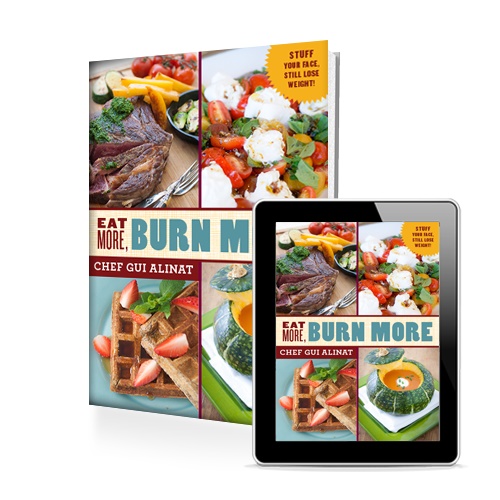 ---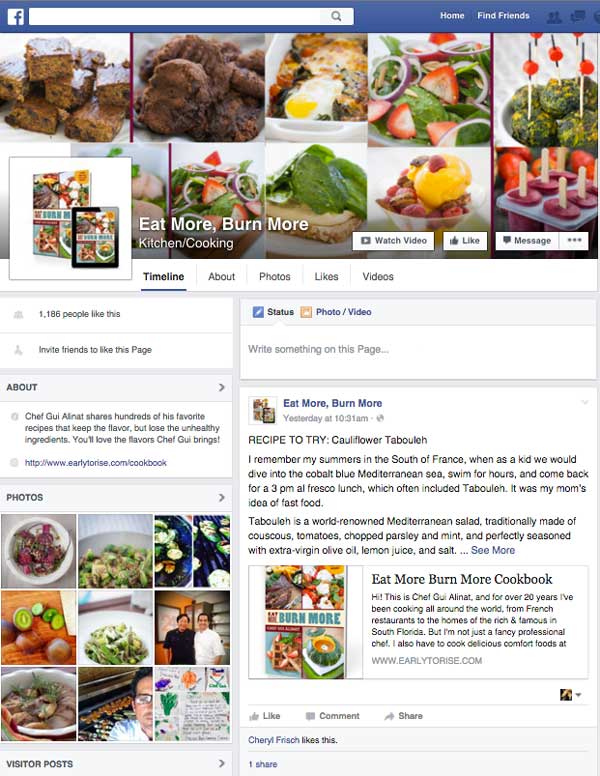 Private Facebook Group
A community of people going after a similar goal is extremely powerful, which is why you'll have instant access to a Private Facebook Group so you can connect and learn from not only myself, but everyone else who's going on the same life-changing journey as you.
I'll check in on a consistent basis to answer any questions that you have, but the real magic is forming relationships with other people around the world, so you can grow together, swap recipes, and help each other like one big family.
---
You'll Get Online Video Coaching With Me Every Month
I normally charge $500 an hour for a personal coaching session and up to $1,000 if it's in-person.
However, this group is extremely special to me, so I've included Online Video Coaching for us every single month.
Each month you and I will meet via a small group video coaching hangout with the other members of this masterclass program. On these check-in calls we'll review the past month, including the successes, challenges and I'll answer any questions you might have.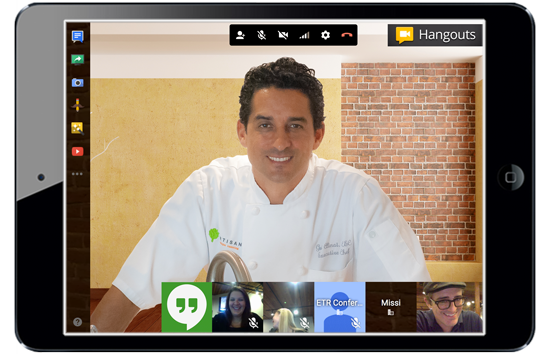 I'll answer all your questions and help improve any techniques that you're struggling with, which will speed up your learning and take your skills to the next level A LOT faster than you think.
It will be like having me in your kitchen watching over your shoulder as you follow my exact instructions for preparing delicious meals and becoming a Great Cook.
And most important of all, I hope the two of us can form a relationship that will last for years to come.
---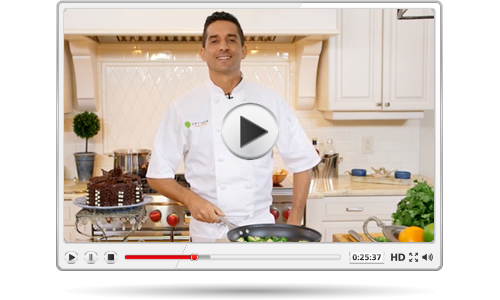 Every month I'll be sharing a bonus video that can range anywhere from new recipes (salads, soups, desserts, entrees, appetizers, etc.) to little-known kitchen hacks, and even how to use specific foods to give your meals and side dishes a burst of flavor.
The possibilities are endless, but the one thing I can guarantee is that you'll walk away from each video with actionable advice and information that you can use in your kitchen minutes later.
Ultimately, you'll have everything you need to become an amazing cook on your schedule, at your own pace, to the delight of everyone around you.
---
This Price Is Not Here To Stay, So Act Fast...
---
As I mentioned, a personal 1-on-1 session with me can cost up to $1,000 and I don't say that to brag…
However, I do have high-end personal clients who are paying me a lot of money to make sure their family, friends, and business associates are well fed every time they stop by, so…
My original plan was to start the program at $1,000, which would be a steal considering I'll be sharing with you all the cooking secrets and techniques I've mastered over the years to become an Executive Chef, but…
I truly do want this to be a tight-knit family and since this is the first time I'm rolling out this exclusive VIP program, the price is only…